Other Peace Websites

The following website list of organisations and groups may be of interest to you.However, please note that inclusion of these websites does not constitute endorsement by ThePeace Mantra Foundation.If you visit any of these sites we would welcome your feedback, thank you.

We havegrouped the list into the following categories:
General
World Peace
The Environment
The Community
Personal Development
Peace& TheArts

GENERAL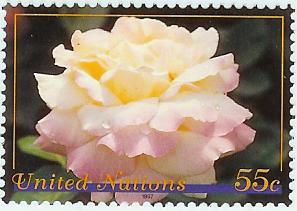 The Chandos Foundation. A London based non-political organisation, committed topromoting the culture of peacefulcoexistence through dialogue and the arts. The Chandos works towards a redefining of 'civilisation' through writings, lectures anddemocracy-buildingwith other similar organisations. It is delighted to be linked with the Peace Mantra Foundation, with which it shares a close understanding of the requirements for world peace, valuing the association enormously.
www.thechandos.com


WORLD PEACE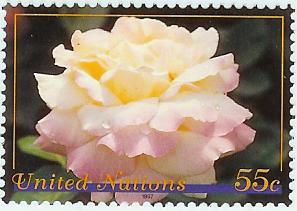 World Prayers. Gathering the great prayers from all spiritual traditions into a unified non-profit archive; for the purpose of inspiration, study and cross-cultural appreciation.
www.worldprayers.org



Peace Mala.Their aim is to contribute to education for global citizenship by inviting all people to treat each other with respect regardless of race, colour, religion, gender, size, age or ability.Their compassionate wish is for people, animals and the environment to be at Peace.
www.peacemala.org.uk



World Peace Flame Foundation. This is a charity based in the Netherlands existing to promote World Peace by giving people the tools to transform themselves; in this way a better world can be created for all humankind.
www.worldpeaceflame.org

Peace Direct.This charity was created in 2003 to fund, promote and learn from local Peacebuilders in conflict areas, with the work of local Peacebuilders put at the heart of all strategies to deal with conflict.

The Gandhi Foundation.
Promoting non-violence as a way to replace war and aggression, along with simplicity in life and tolerance of others.
THE ENVIRONMENT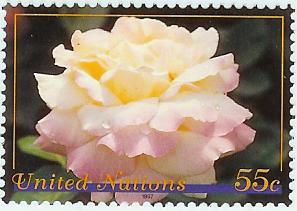 The Fair Trade Foundation.
Working toward a world in which justice and sustainable development are at the heart of trade structures and practises, for the benefit of all communities.

Il Cerchio Di Anu (The Circle of Anu) Grove.
This grove is part of the Order of Bards, Ovates and Druids. The grove operates mainly in Northern Italy, offering workshops whose main focus is upon meditation and healing of the earth.
www.ilcerchiodianu.com/index.html


GreenGurus.
This organisation takes a creative and positive approach to ecological problem-solving, including the offering of right-brain led Nature Writing courses and the clearing of litter in the Outer Hebrides.
THE COMMUNITY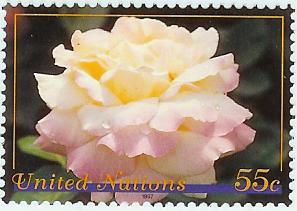 The Corymeela Community.Promoting reconciliation and peace-building through the healing of social, religious and political divisions in Northern Ireland. At our 2009 AGM we voted to award this charity £100.
www.corrymeela.org
PERSONAL DEVELOPMENT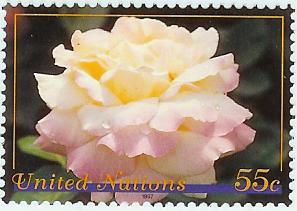 Soulful Living. Devoted to personal and spiritual growth, self help and self development.
www.soulfulliving.com/apr03features.htm


PEACE& THE ARTS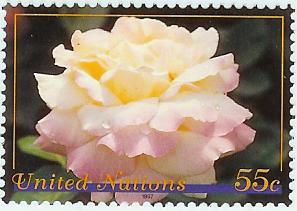 The Chandos Foundation. A London based non-political organisation, committed topromoting the culture of peacefulcoexistence through dialogue and the arts. The Chandos works towards a redefining of 'civilisation' through writings, lectures anddemocracy-buildingwith other similar organisations. It is delighted to be linked with the Peace Mantra Foundation, with which it shares a close understanding of the requirements for world peace, valuing the association enormously.
www.thechandos.com